Thanks for playing along with our Easter/Spring themed challenge. You all did a great job on your projects.
WINNER
Congratulations Mia.
Please send your details to the email address in the side bar
for your prize to be sent.
HONORABLE MENTIONS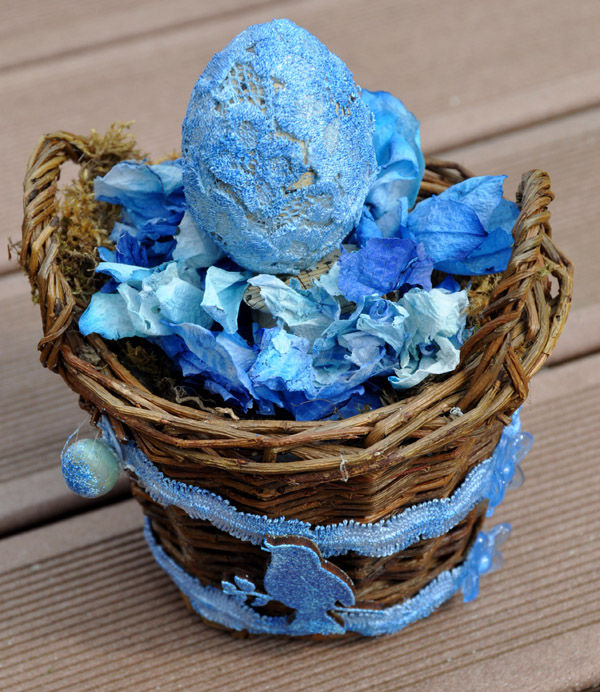 See you all in a few days for our next challenge.